Natural Rock'N Hair and Body Co.
Regular price
Sale price
$20.00
Unit price
per
Sale
Sold out
•Moisture Seal 
•Shine Boost
•Environmental Protection 
•For Fluffy, Straightened Hair & Locs
A rich and nourishing hair oil that can seal in moisture, boost shine, and protect your hair from environmental aggressors.
Launched in 2019, Hula Moisture Seal Hair Oil was first introduced as Hibiscus Isle, a Natural Rock'n Beauty Original.

Hula will take you from the dry hair desert to a lush hair paradise!
 Hula Hula Baby.
Fun Fact:  The Kukui is the state tree of Hawaii
The Hawaiian Kukui nut has been used for centuries by the Polynesian people as an ancient beauty secret.
 Water is the ultimate moisturizer! Capture it with Hula 
Star Power/How It Works 
Beneficial Natural Botanical Blend:
Protection from the elements  
Talented fatty acids for super juicy goodness.
Fight hair loss
Shine booster
Strengthening hair 
Reduce irritation to scalp 
Promoting growth 
Restore PH balance of the scalp
Suppleness and elasticity to hair 
Plenty of moisture and scalp stimulation
Increases hydration levels and reduce dryness
 This cocktail imparts a nice sheen, and softness to your hair.
She went from this 

 To this 1 year later! She used our hair butter and Hula Hair Oil 
Scent
Soft apple champagne punch scent- Refreshing and delightful.
Directions
This oil is the perfect accompaniment to water mists and can be used anytime to give your hair an extra boost. Apply it to your scalp and hair as desired, especially if you're planning on setting your hair at night. Maximize the effects of Hula Moisture Seal Hair Oil with Hawaiian Kukui 2 Oz by using it after lightly misting your hair with a liquid such as water, Aloe Vera juice, or rose water. However, avoid use if you're allergic to any of the ingredients or if you experience any irritation.
 Please recycle ♻️ container when finished 
Don't miss out - Hula is made in small batches, when they sell out there's a small wait until we make more!
Star Ingredients 
Hawaiian Kukui- Ancient Hawaiian remedy for environmental protection. Locks in moisture, restores, treats itchy scalp and dandruff. 
Apricot -Reduces excess dryness, promotes hair growth and strength, natural conditioning. 
Ingredients
 Natural Rock'N Hair & Body Beauty Co. LLC. 
WILL RETURN 
Share
View full details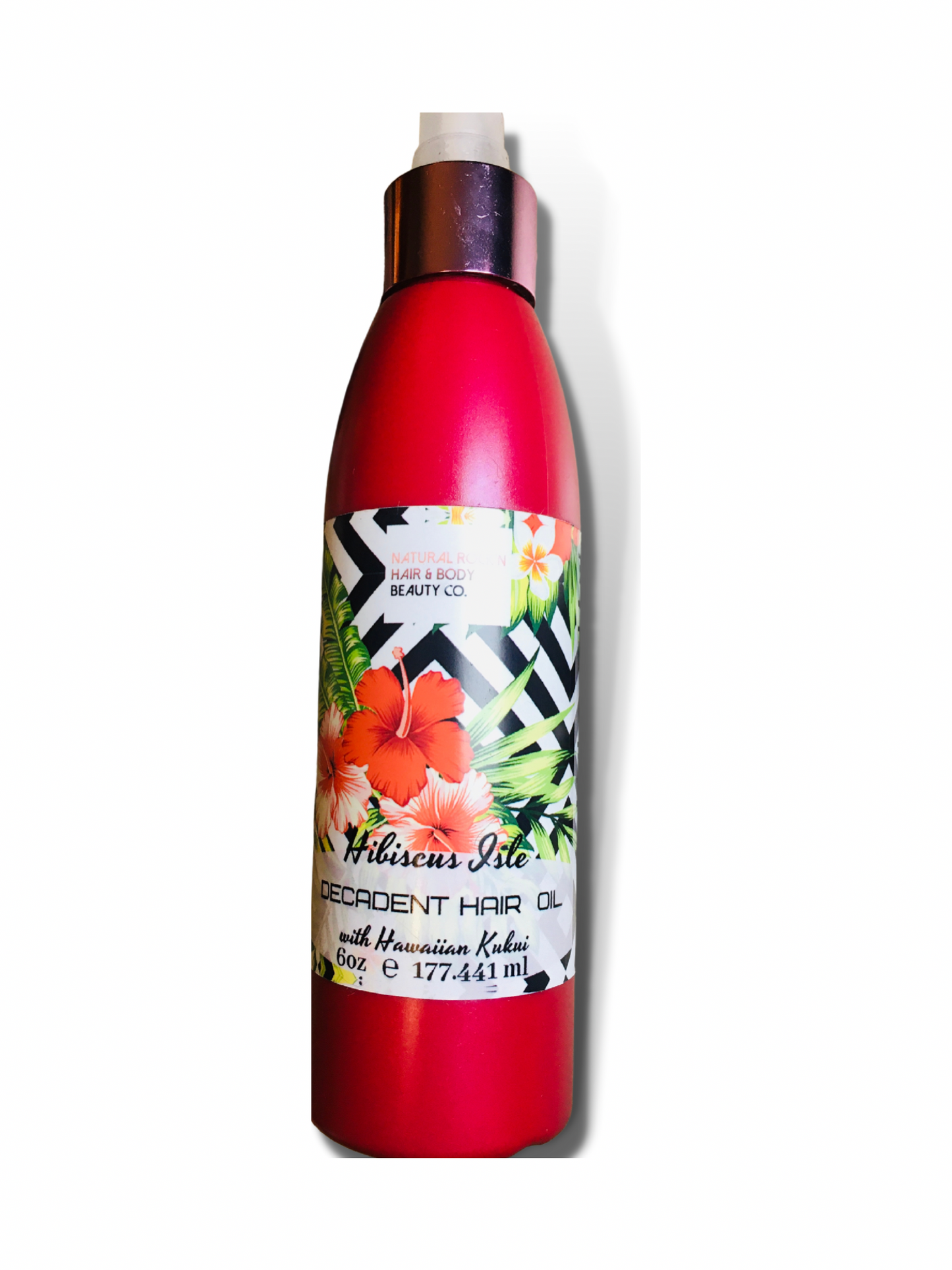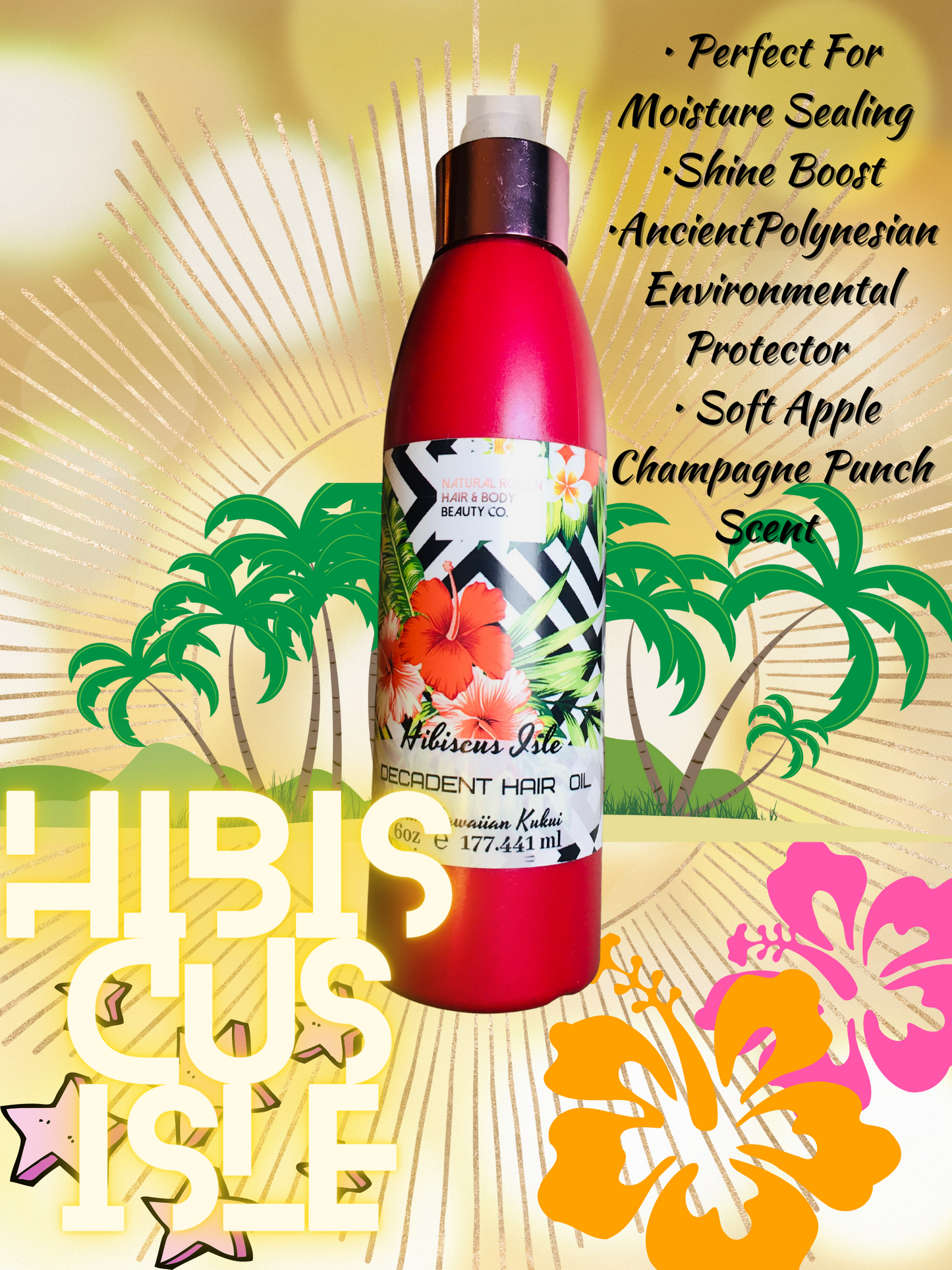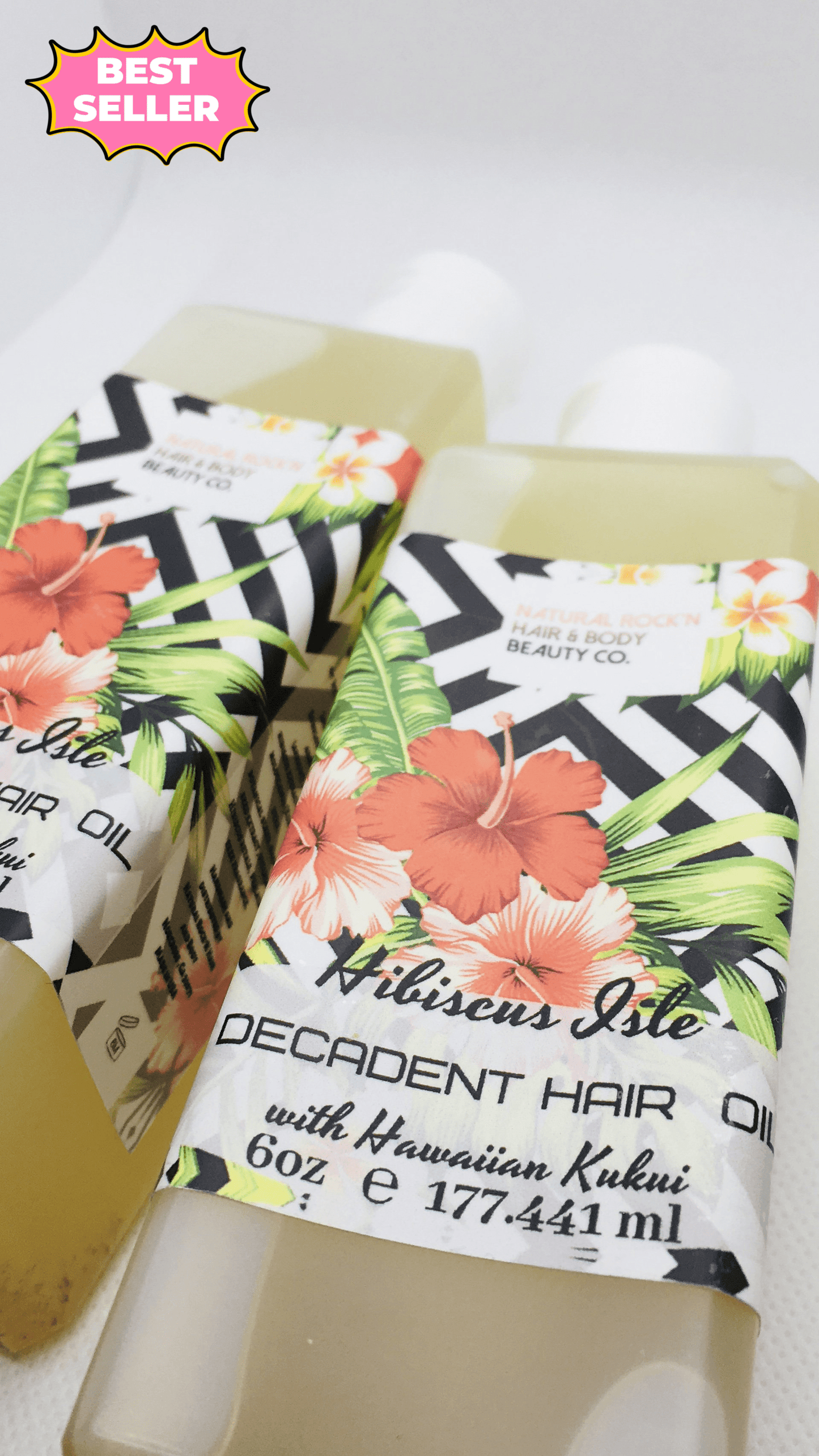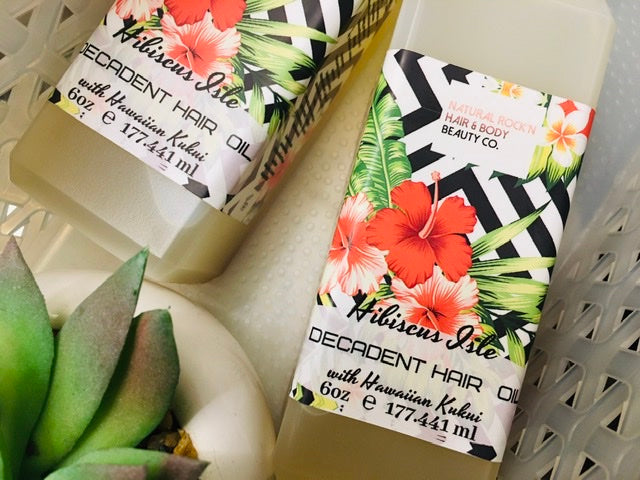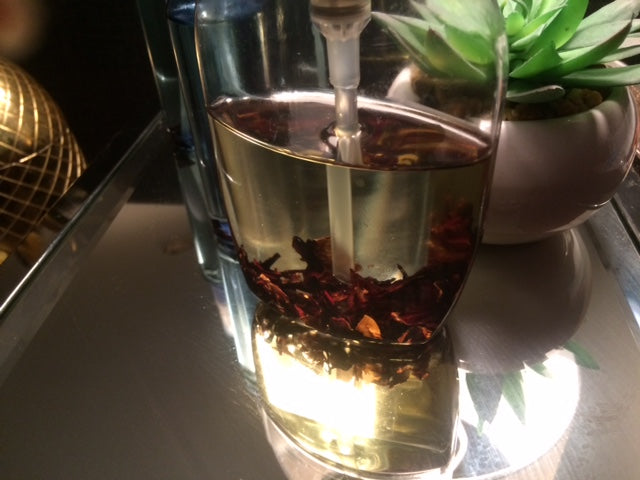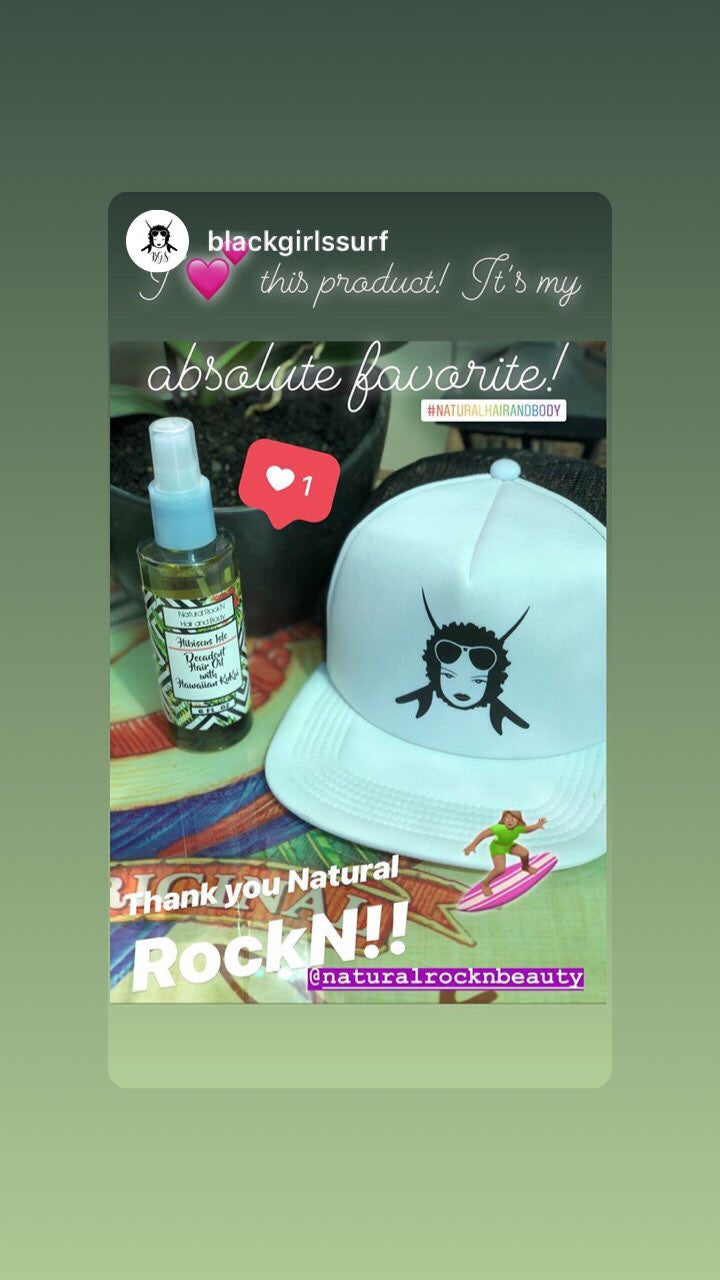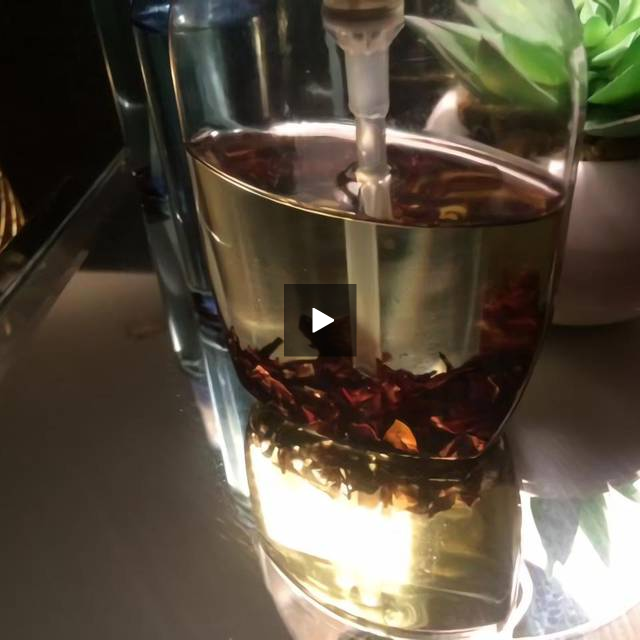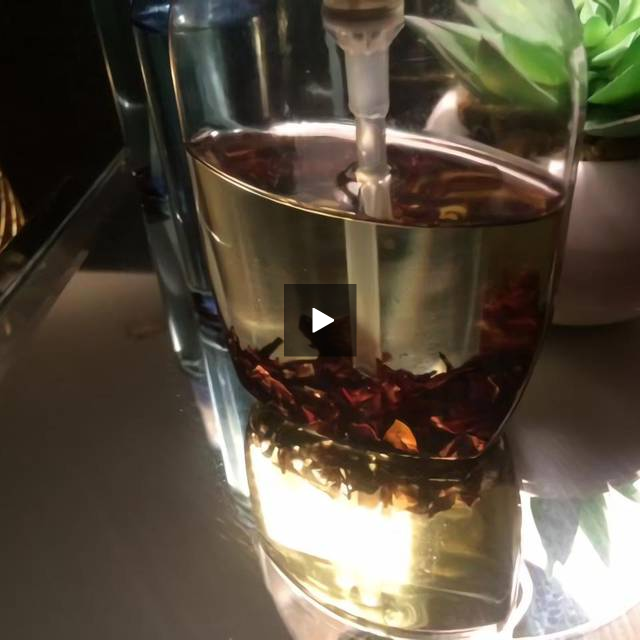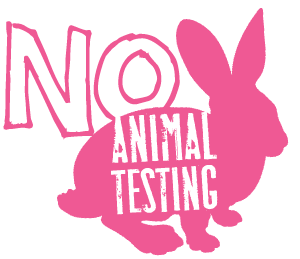 Love it!
I love using the hair oil for coverage of my roots out to the edges. My hair tends to go dry, and it's great for adding moisture, and it smells amazing too! I'll definitely order it again.
Great smelling oil
I love this oil! It smells amazing, and gives my hair a nice sheen.